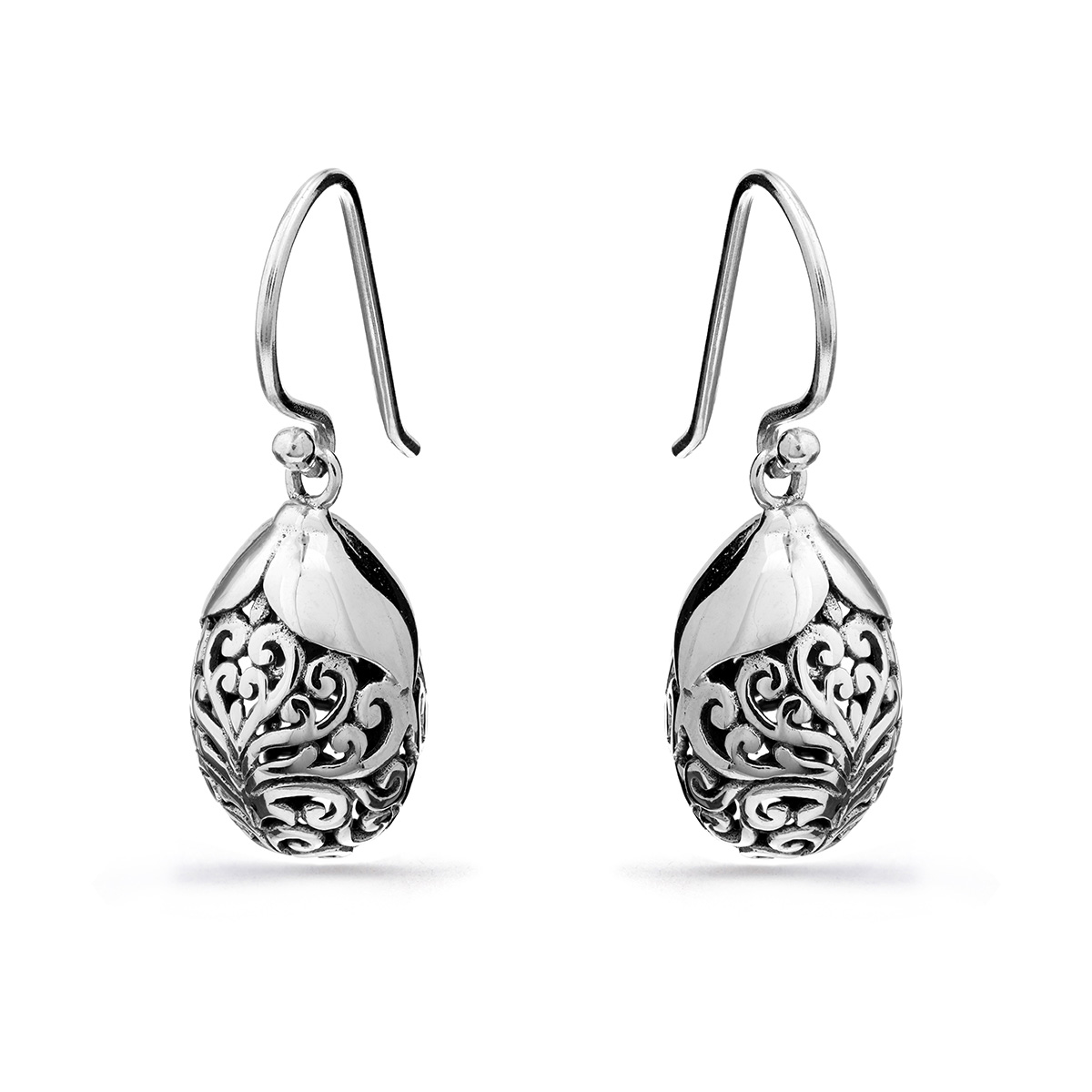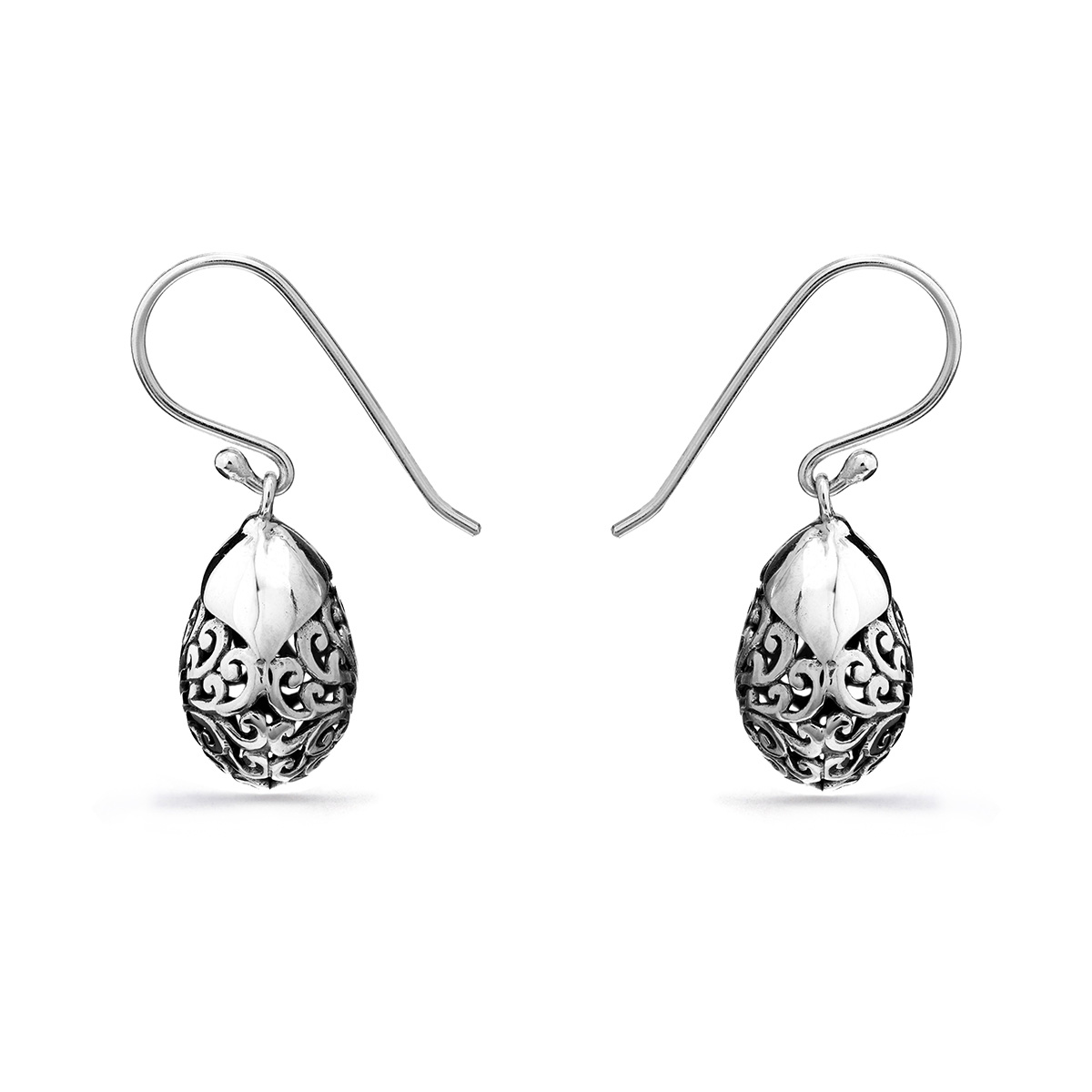 Kelinci Silver Earrings
$95
Available on back-order
You can order this piece now and get priority delivery once in stock.
Estimated delivery 4-6 weeks.
✓ Free shipping
✓ Free returns
✓ Lifetime guarantee
These earrings have been handcrafted by local Balinese silversmiths. The beautiful traditional swirl motif and its modern oval shape strike the perfect balance between the past and present.