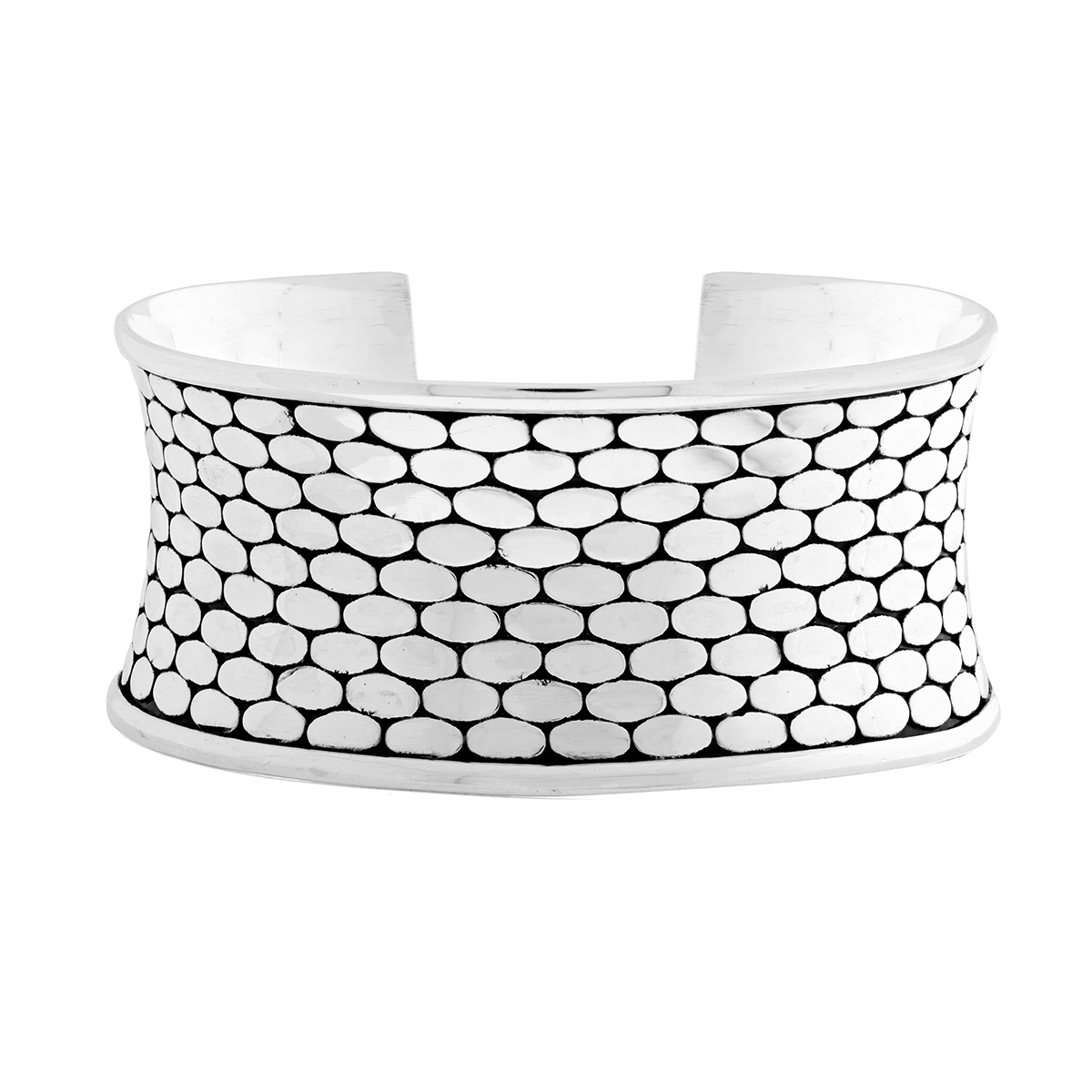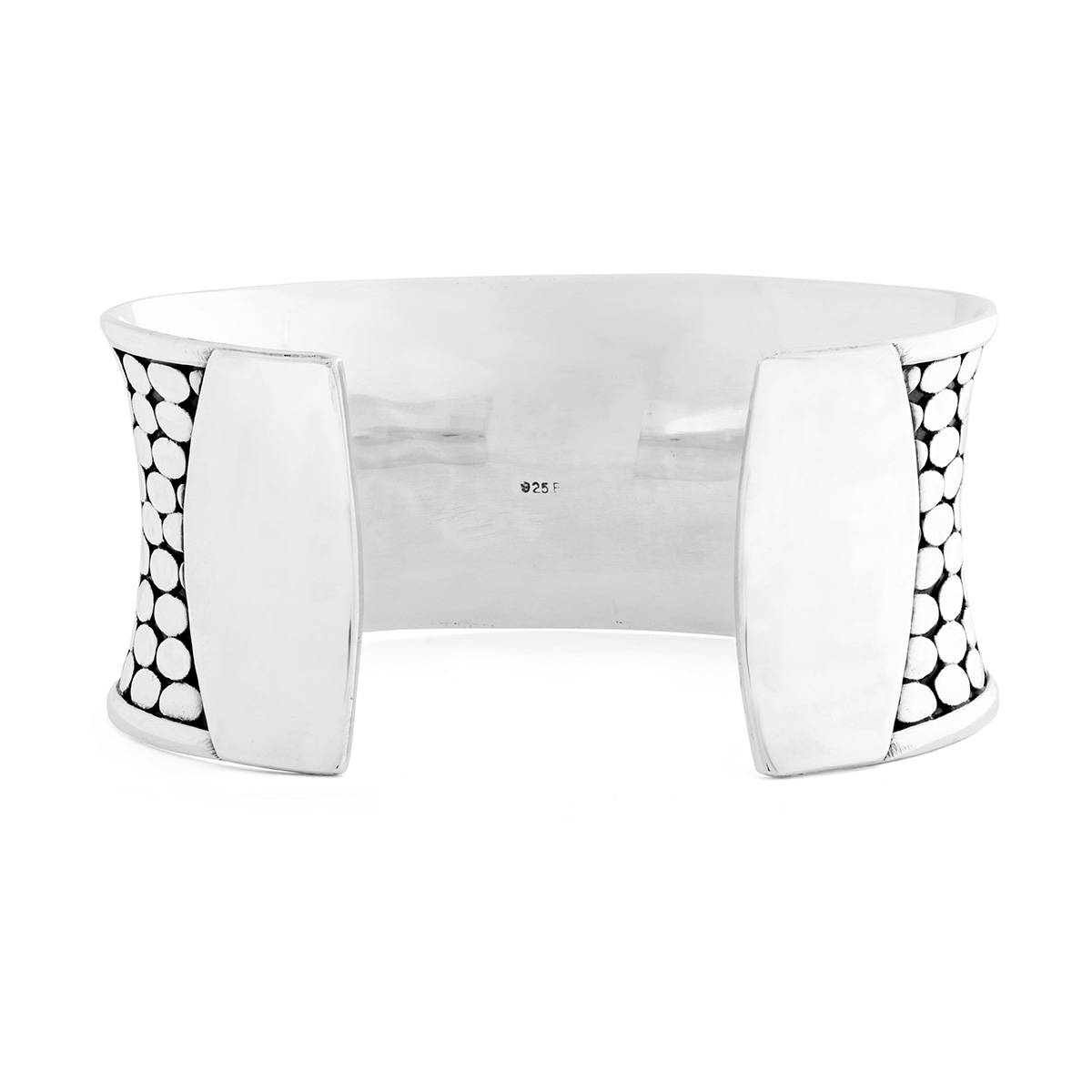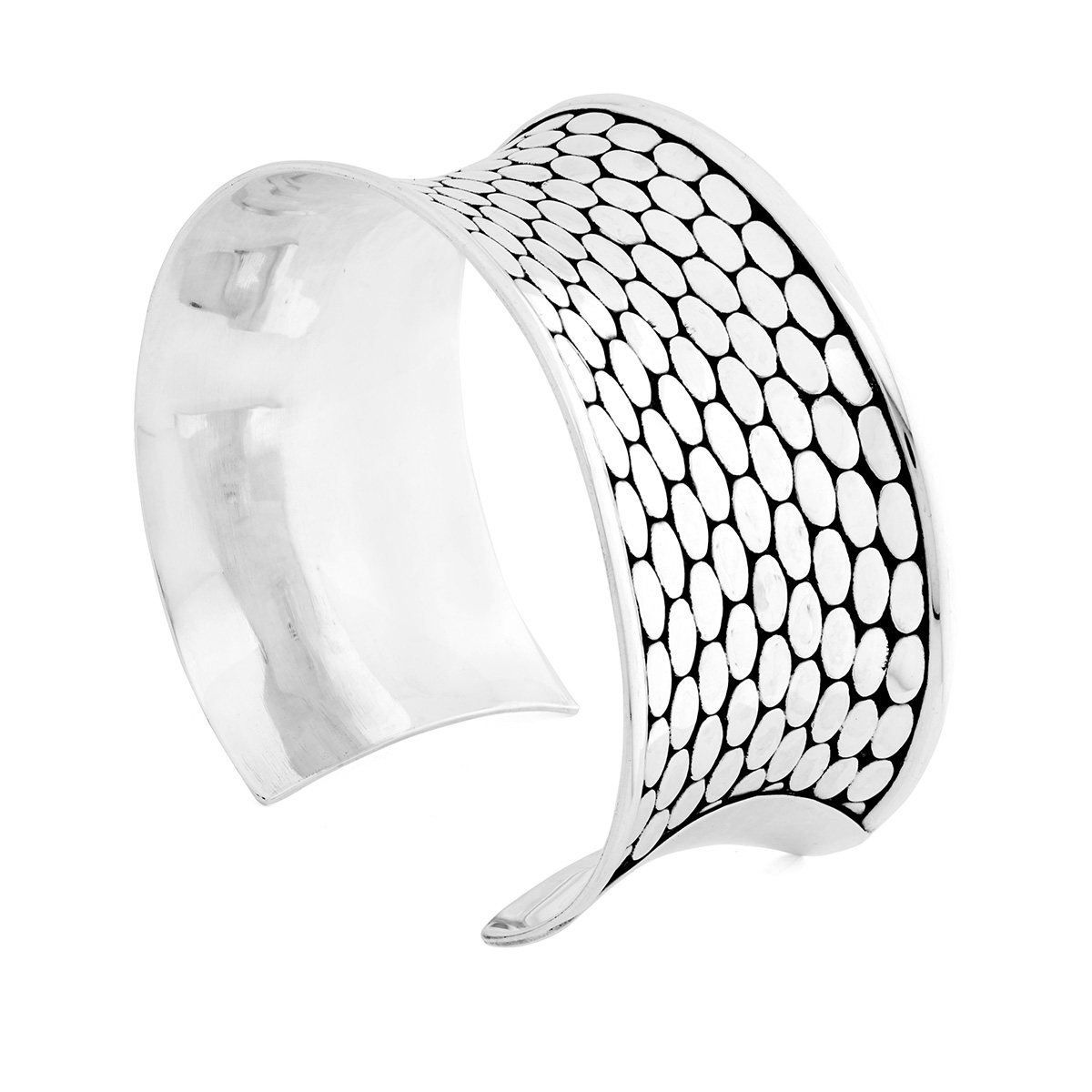 Tulamben Silver Bracelet
$255
Available on back-order
You can order this piece now and get priority delivery once in stock.
Estimated delivery 4-6 weeks.
✓ Free shipping
✓ Free returns
✓ Lifetime guarantee
The beautiful Indonesian silver was skillfully handcrafted by local artisans, using only traditional methods. The bracelet features silver granules that have been flattened out into "dots", creating a pebbles motif. A cascade of small silver pebbles have been handcrafted and carefully arranged to create this unique bracelet.