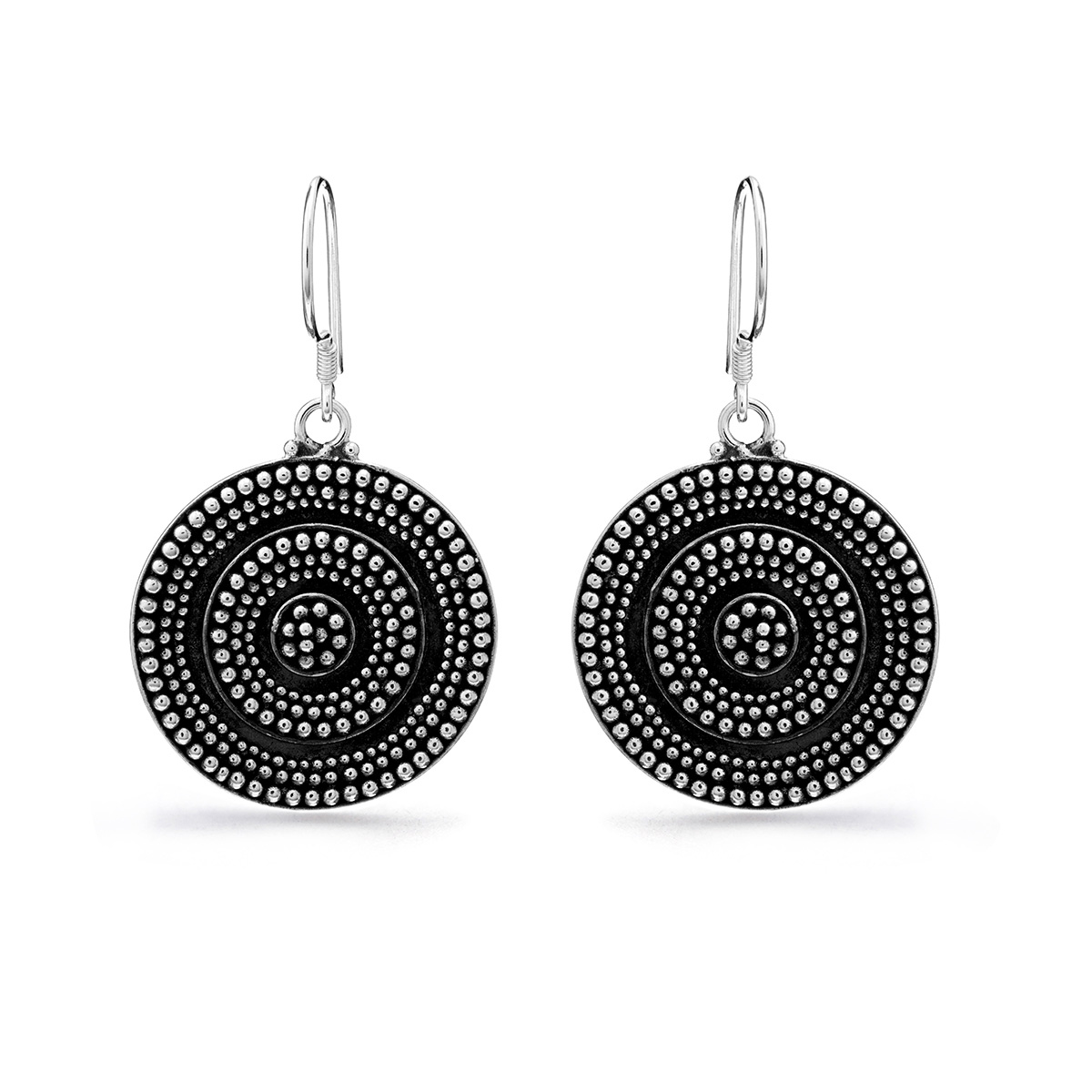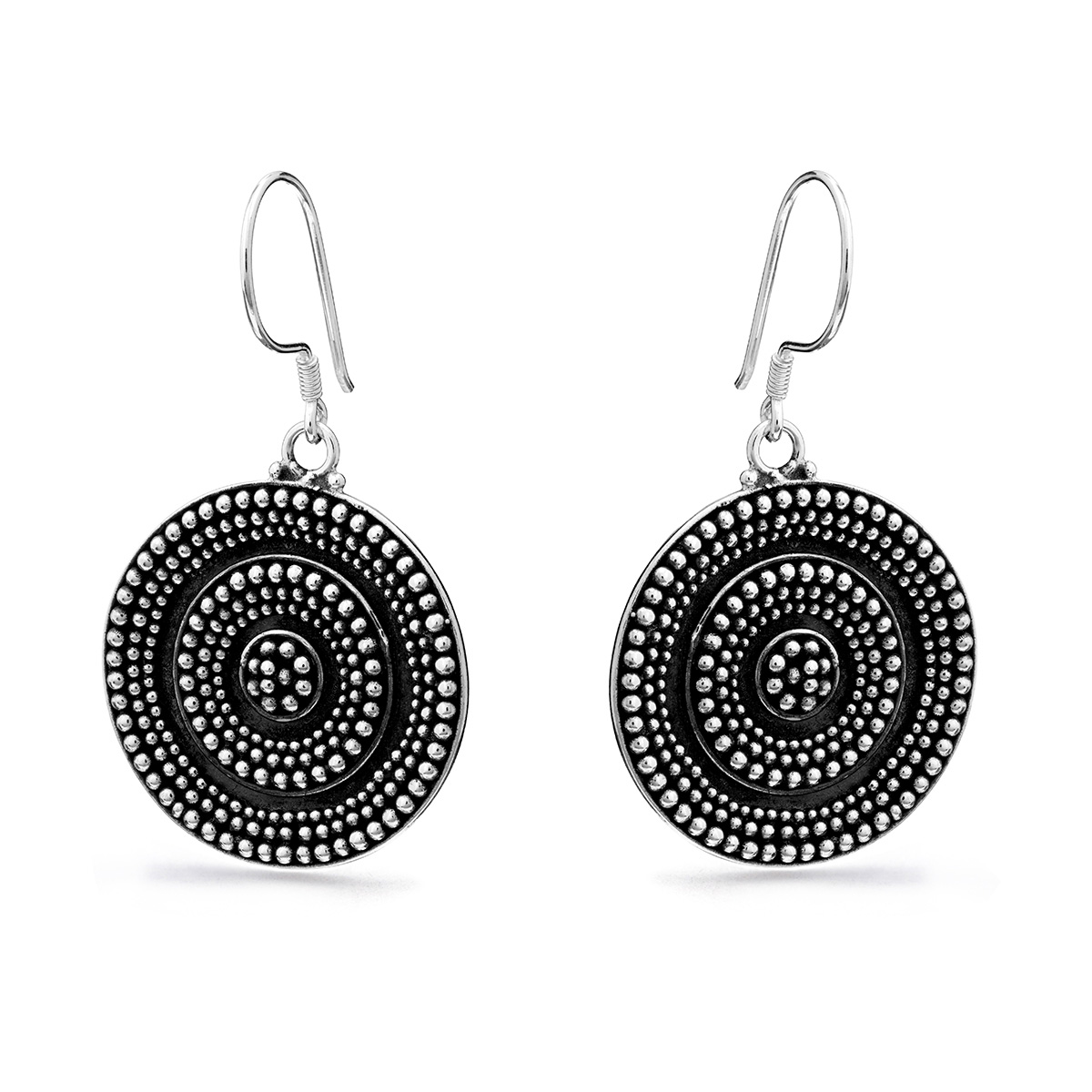 Amed Silver Earrings
$95
Available on back-order
You can order this piece now and get priority delivery once in stock.
Estimated delivery 4-6 weeks.
✓ Free shipping
✓ Free returns
✓ Lifetime guarantee
Handcrafted by local Balinese silversmiths, this incredible set of earrings features hundreds of individual silver granules divided by three separate silver rings. Like the growth rings of an aging tree that inspired this piece, these unique silver earrings have undergone a journey that is for you to continue.