Nusa Lifestyle
05 Jan 2017
Handcrafted Silver Jewelry Emerging from the Bali Jungle
Nusa takes its inspiration from the beautiful natural surroundings of the island of Bali. All the pieces are meticulously handcrafted by Balinese silversmiths from locally sourced materials. Each design is limited in numbers due to the time and precision that goes into designing and crafting each piece by hand. Nusa is dedicated to having all of its silver jewelry pieces sourced and crafted in Bali, ensuring that local economies may flourish and thrive.
Michael has been traveling to Bali for over 20 years, and 4 years ago discovered the peaceful property hidden deep in Monkey Forest that would later become the Nusa headquarters. Teresa, always eager to discover new parts of the world and experience new cultures, took her first trip to Bali two years ago where she quickly fell in love with the island.
"Bali has served as a constant source of design inspiration."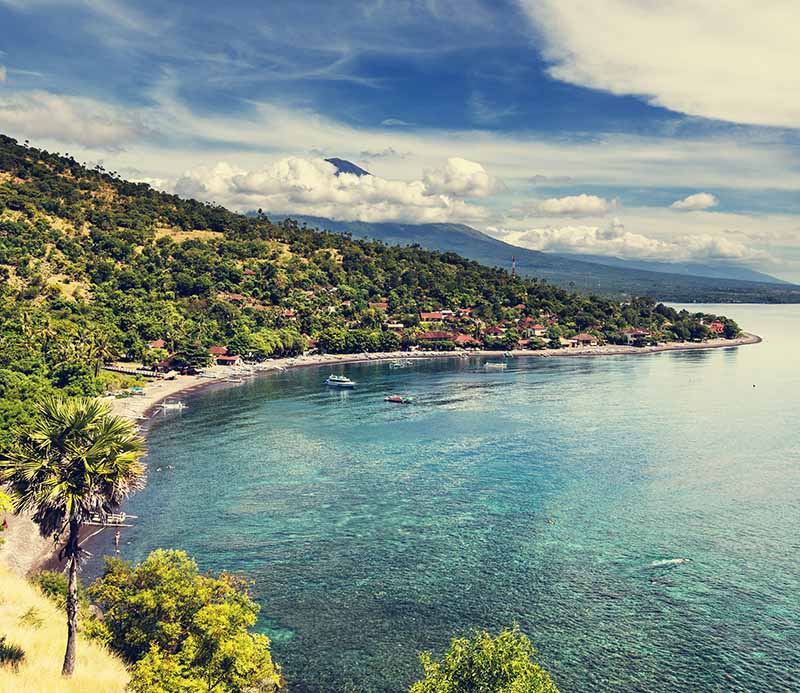 With a combined fascination and adoration of the beautiful local jewelry, they both soon decided to share their findings with the rest of the world. In December 2014 they took their first samples back to London and by 2015 they had both traveled to Bali to meet the talented local silversmiths who are responsible for creating the beautiful jewelry available today.
Bali has served as a constant source of inspiration for each piece that is designed.
The beautiful natural curvature of the cliffs and mountains, as well as the incredibly deep hues of the jungle and sea make their way into every piece. All Nusa jewelry are intrinsically Balinese – from its designs; sourcing of material; using only local craftsmanship and knowledge that has been handed down from generation to generation.