Nusa Lifestyle
05 Jan 2017
Nusa: Evolution of a Brand
IKTOMI was asked to develop a brand strategy and integrated visual identity that would embody the heritage of the island without being tribal-clichéd, and with a fresh and sophisticated outlook. We shaped all aspects of the brand, including premium packaging experiences and the e-commerce website.
"Nusa is a new voice in the world of artisanal jewellery."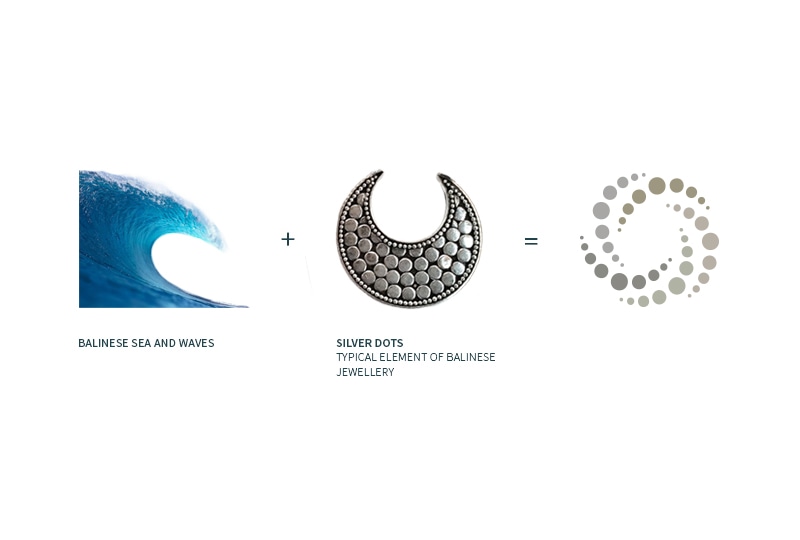 An ode to the ocean and the Balinese heritage
Our objective was to create a vibrant yet elegant identity expression exuding the connection that the brand has with the local Balinese culture and heritage.
We took inspiration from the traditional Balinese jewellery and created a logo based on silver dots, very common elements on the Balinese jewellery designs. The logo is ultimately an ode to the splendour of the Balinese ocean.
The identity is based on a layered combination of few elements: a deep blue sea texture reminiscent of the ocean and a basic black and white color palette combined with silver finishings. This combination results in a decidedly contemporary and sophisticated identity, yet enticing in its simplicity and natural feel.