You cannot add "Kusamba Silver Pendant" to the cart because the product is out of stock.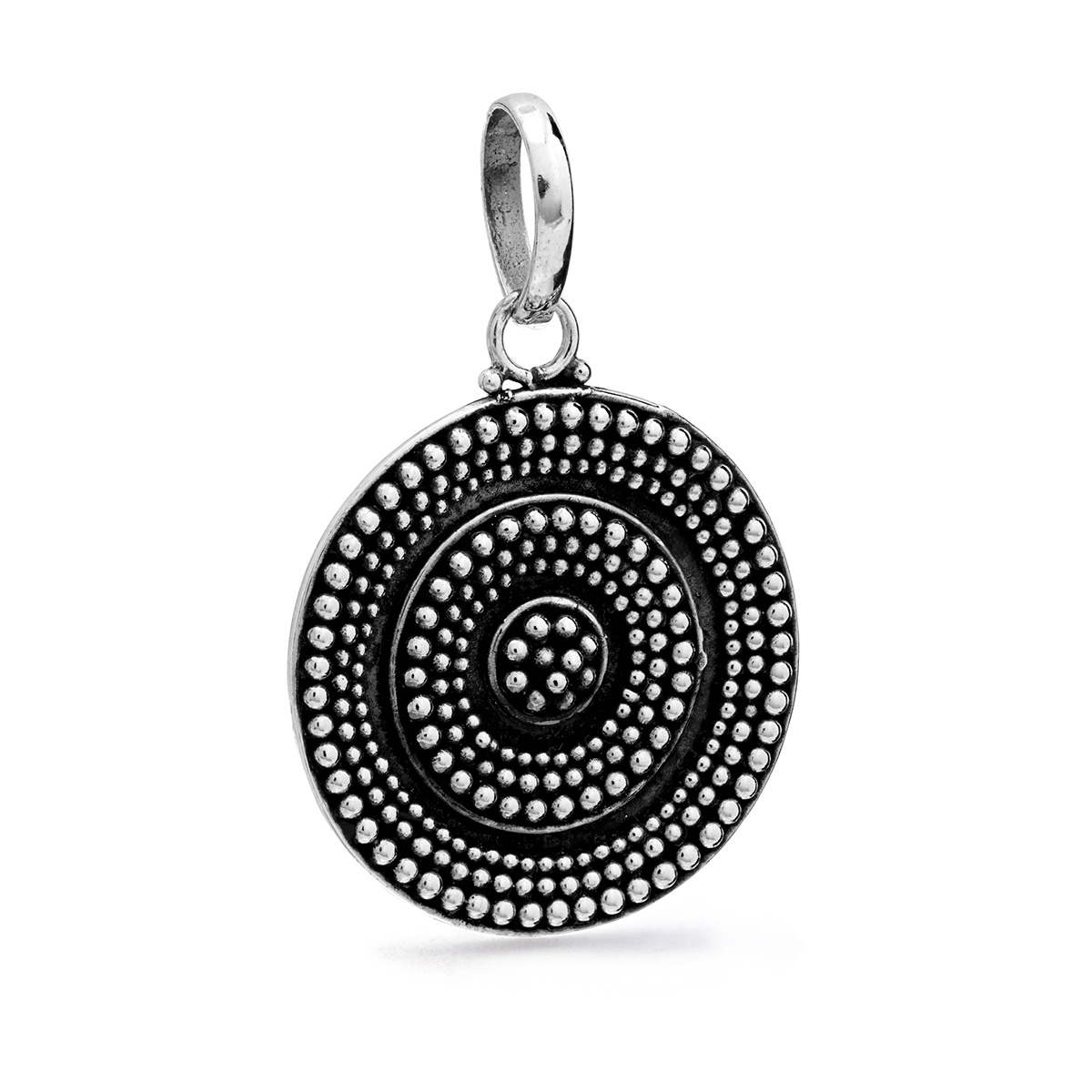 Amed Silver Pendant
$80
In stock
Order now for same day dispatch
✓ Free shipping
✓ Free returns
✓ Lifetime guarantee
Handcrafted by a local Balinese silversmith, this incredible silver pendant features hundreds of individual silver granules divided by three separate silver rings. Like the growth rings of an aging tree that inspired this piece, this unique silver pendant has undergone a journey that is for you to continue.