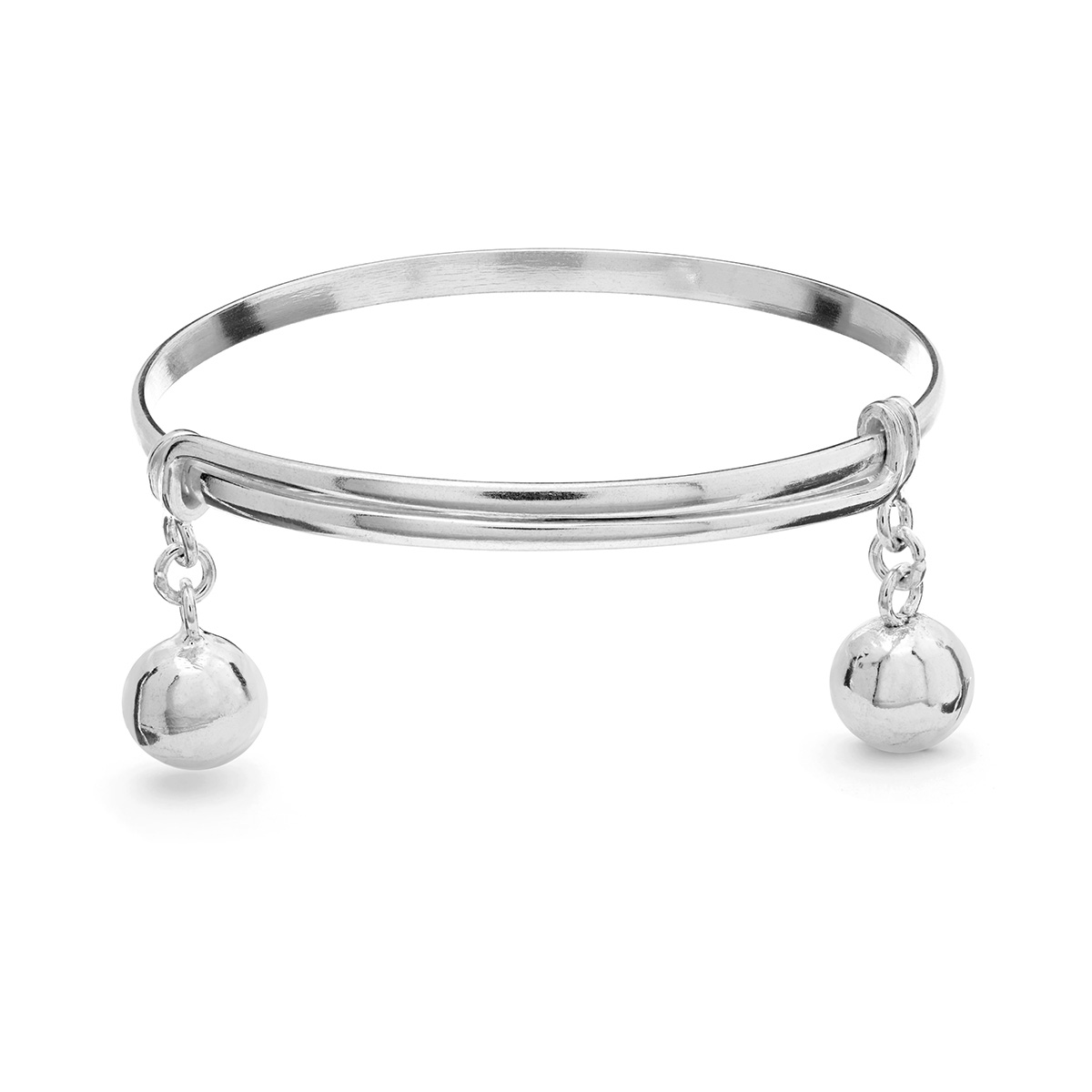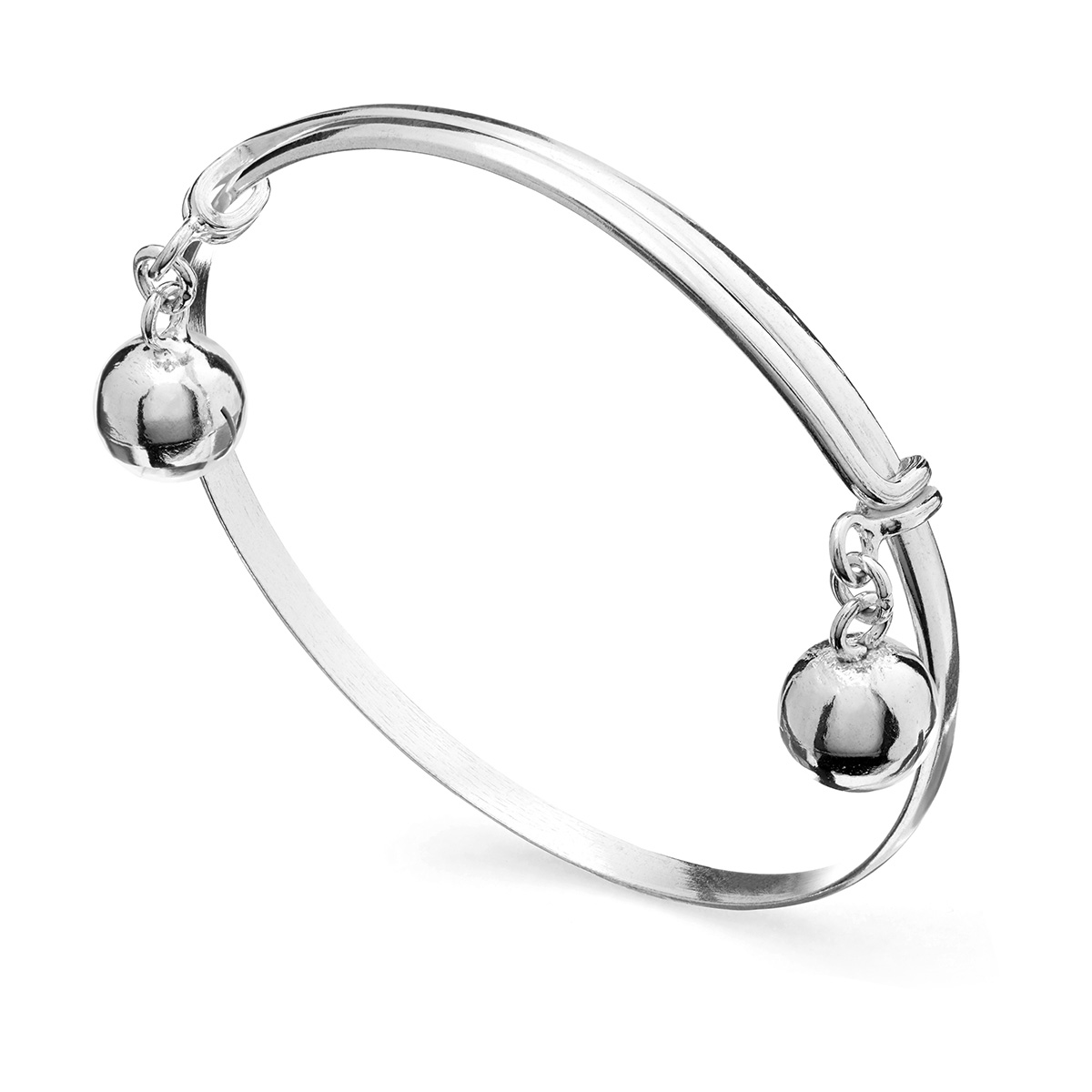 Made Silver Baby Anklet
$45
Available on back-order
You can order this piece now and get priority delivery once in stock.
Estimated delivery 4-6 weeks.
✓ Free shipping
✓ Free returns
✓ Lifetime guarantee
Created from soft Indonesian silver and carefully crafted by local Balinese artisans, this silver baby anklet expands as the child grows. This beautiful silver piece features a single jingle bell that chimes softly every time the baby moves.