Three Easy Pieces: Silver Jewelry Every Woman Should Have
It looks good on anyone. It works for every occasion. No woman's wardrobe is complete without it. Beautiful silver jewelry is the little black dress of accessories. Here are three easy ways to work this complement into your look. And no silver sparkles better than sterling silver…
"Beautiful silver jewelry is the little black dress of accessories"
Cuff It: Silver Bracelets
Cuff bracelets can hang loose or sit tight. Opt for a thin intricate design for understated elegance. Choose a wider piece of arm candy like our Karma Silver Cuff to balance floral prints and gauzy boho dresses. Or go all out and stack with other silver bracelets and bangles.
Shop Women's Silver bracelets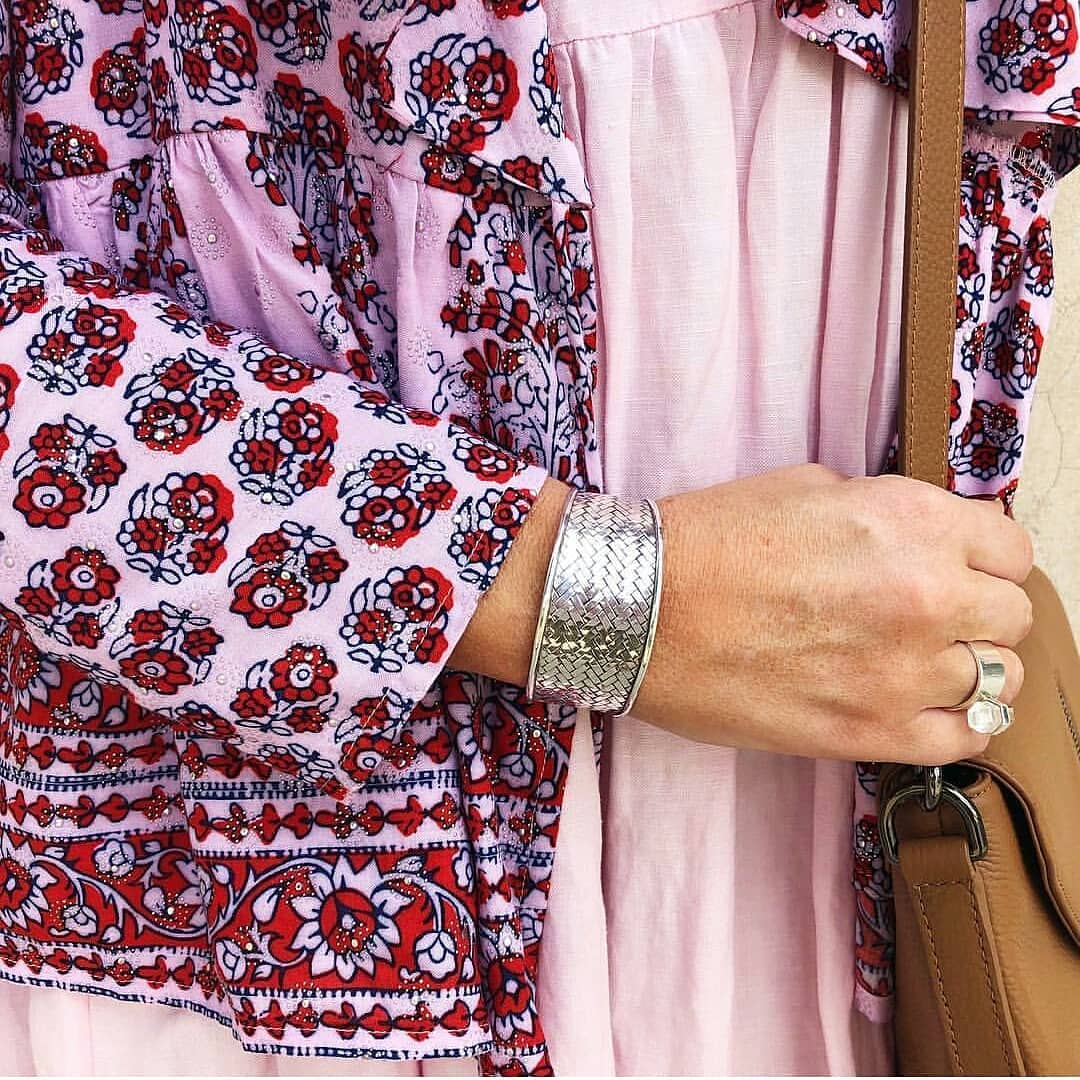 Photo courtesy of @gypsytigerlily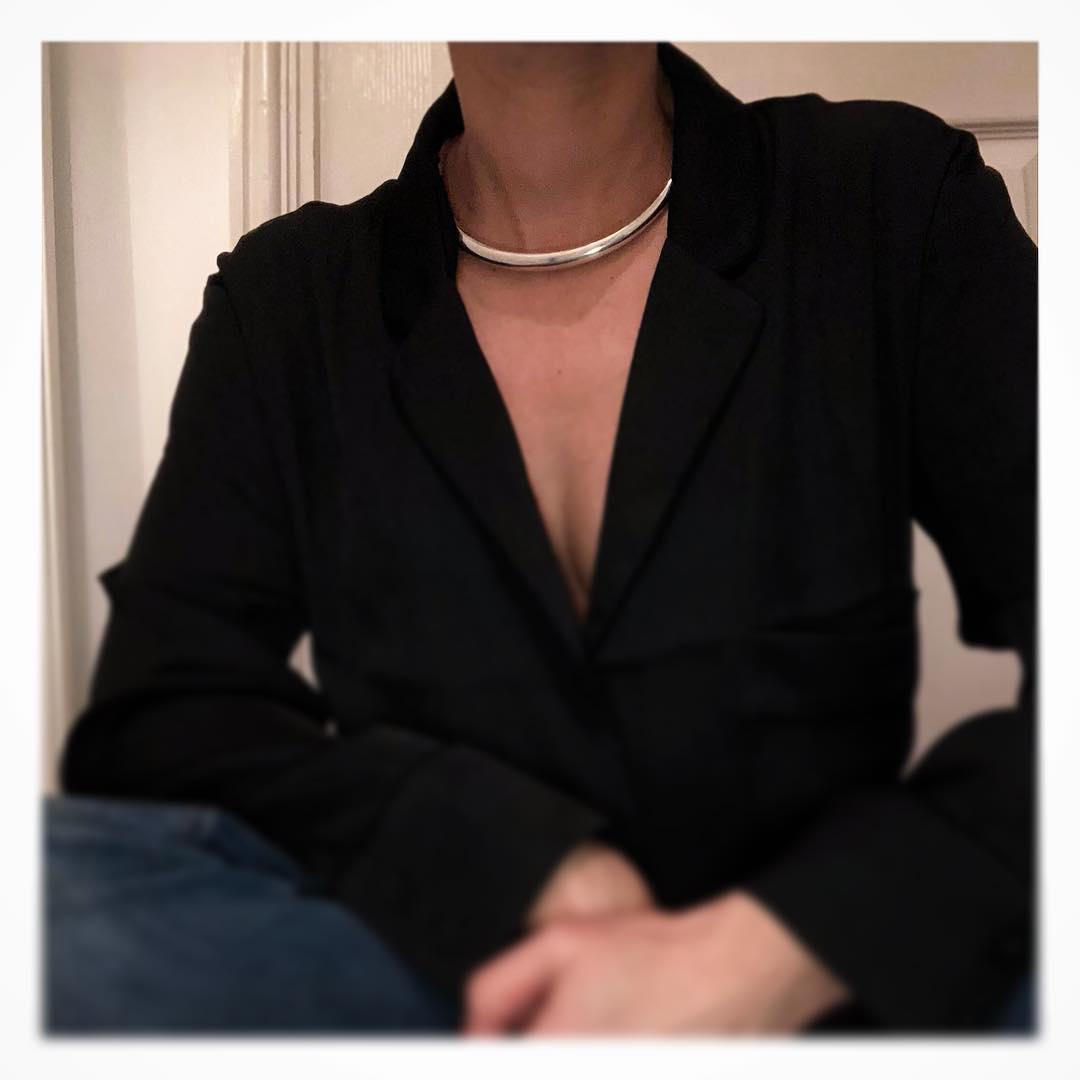 Photo courtesy of @thesilverkat
Get Up to Your Neck in It: Silver Necklaces
Whether wearing your off-duty uniform or a cocktail dress, adorn your neck with a sterling silver necklace for an elegant finish. A beautiful handcrafted chain is an easy way to accessorize T-shirts. They're great for layering and pendants too. A unique silver piece like our Merpati Silver Necklace adds instant allure to a button-up shirt.
Shop Women's Silver Necklaces
The Ears Have It: Silver Earrings
Dangle silver earrings brighten the face and draw eyes upwards. They complement swept-up hair or short locks. And they make any outfit look polished. Nusa's handcrafted Sanur Silver Earrings are pictured here. Try large drop earrings with a clean design for a crisp look or choose a more intricate design for nuance and delicacy.
Shop Women's Silver Earrings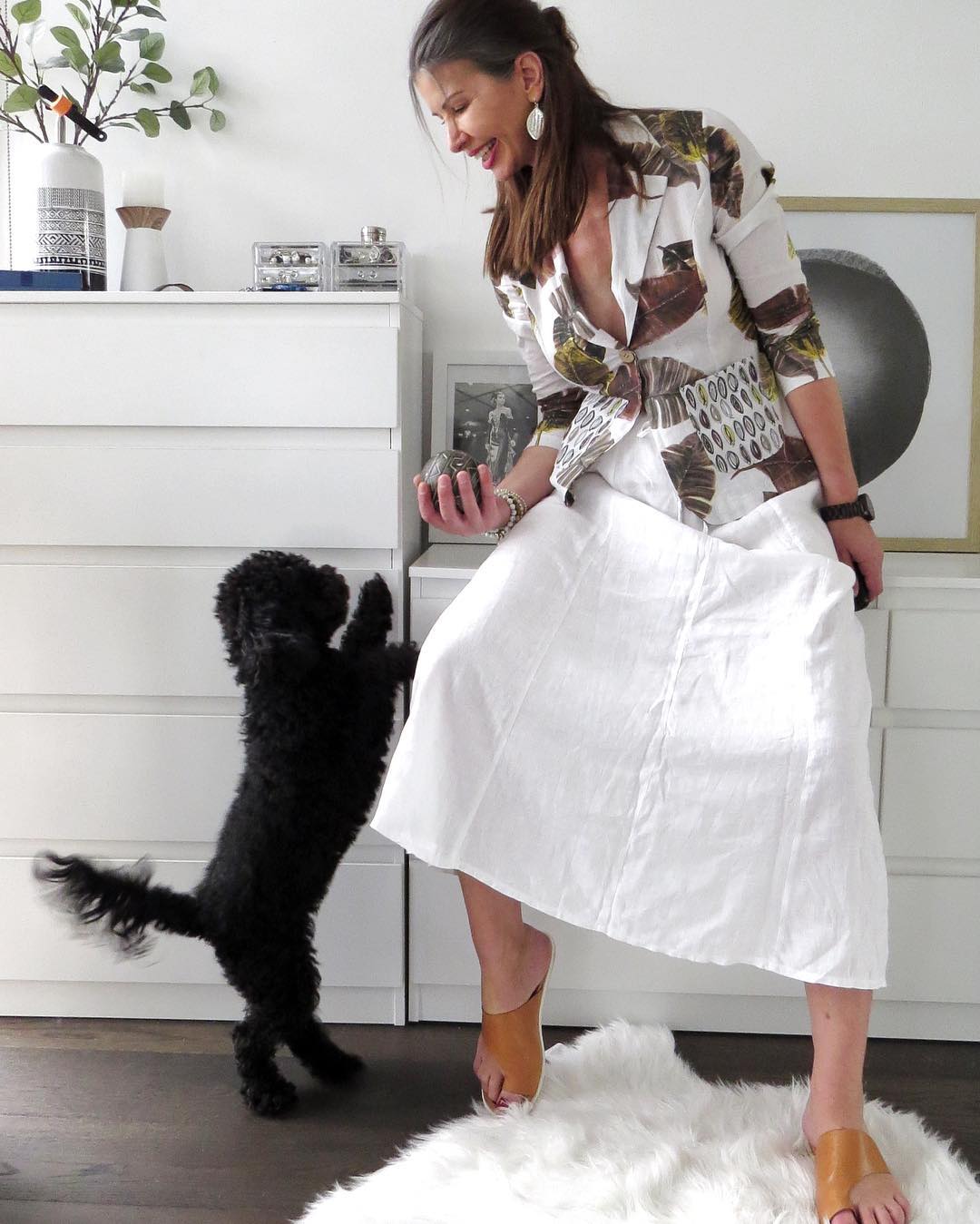 Photo courtesy of @a_stylish_age
Everybody should have a signature piece of jewelry that they wear again and again. Not banal but not over the top. That dresses up a T-shirt and jeans, that frames the face perfectly or that defines the arm. With these three silver pieces in your jewelry armoire, you'll have endless ways of accenting your everyday wardrobe.
Explore Nusa ethnic silver jewelry handcrafted in Bali
Discover