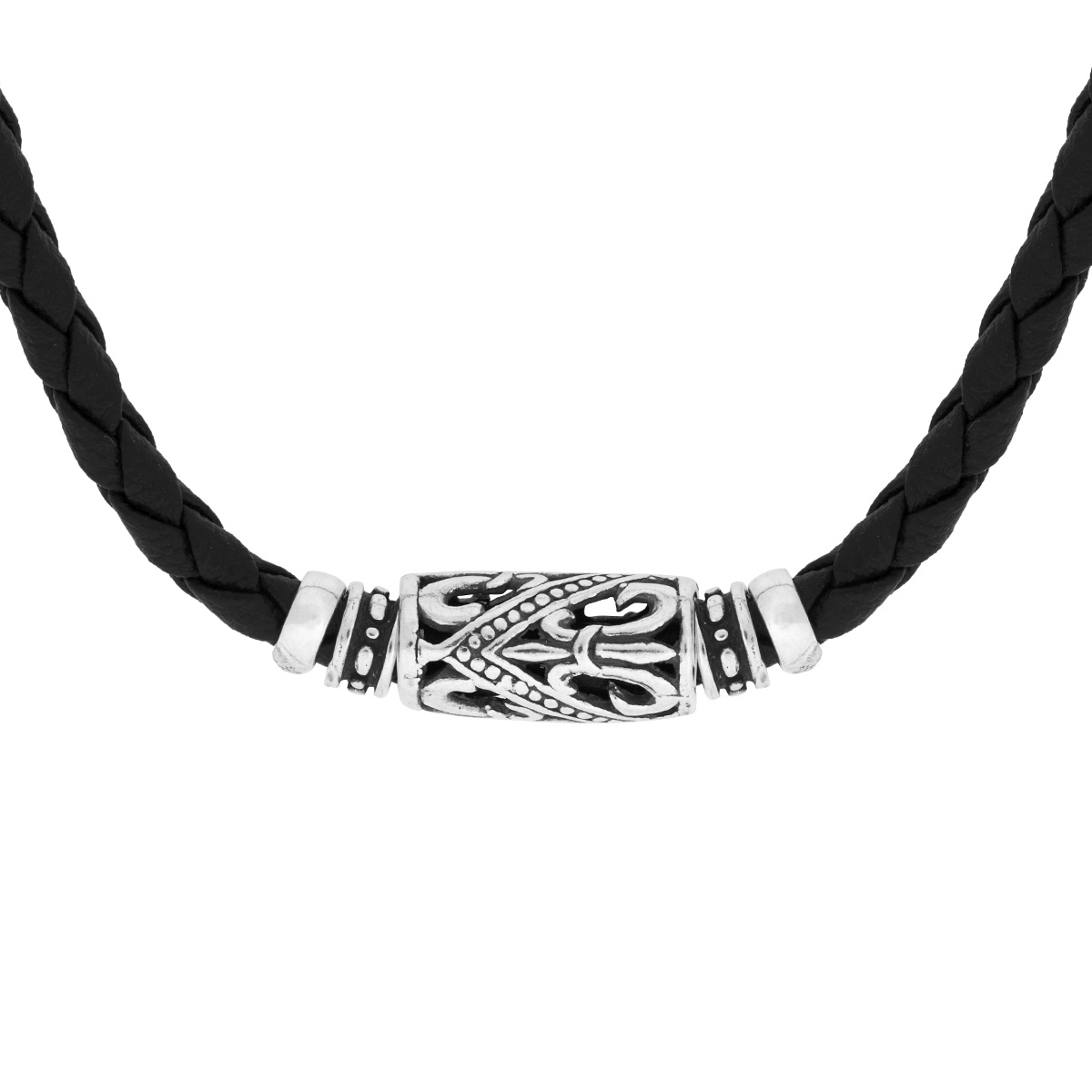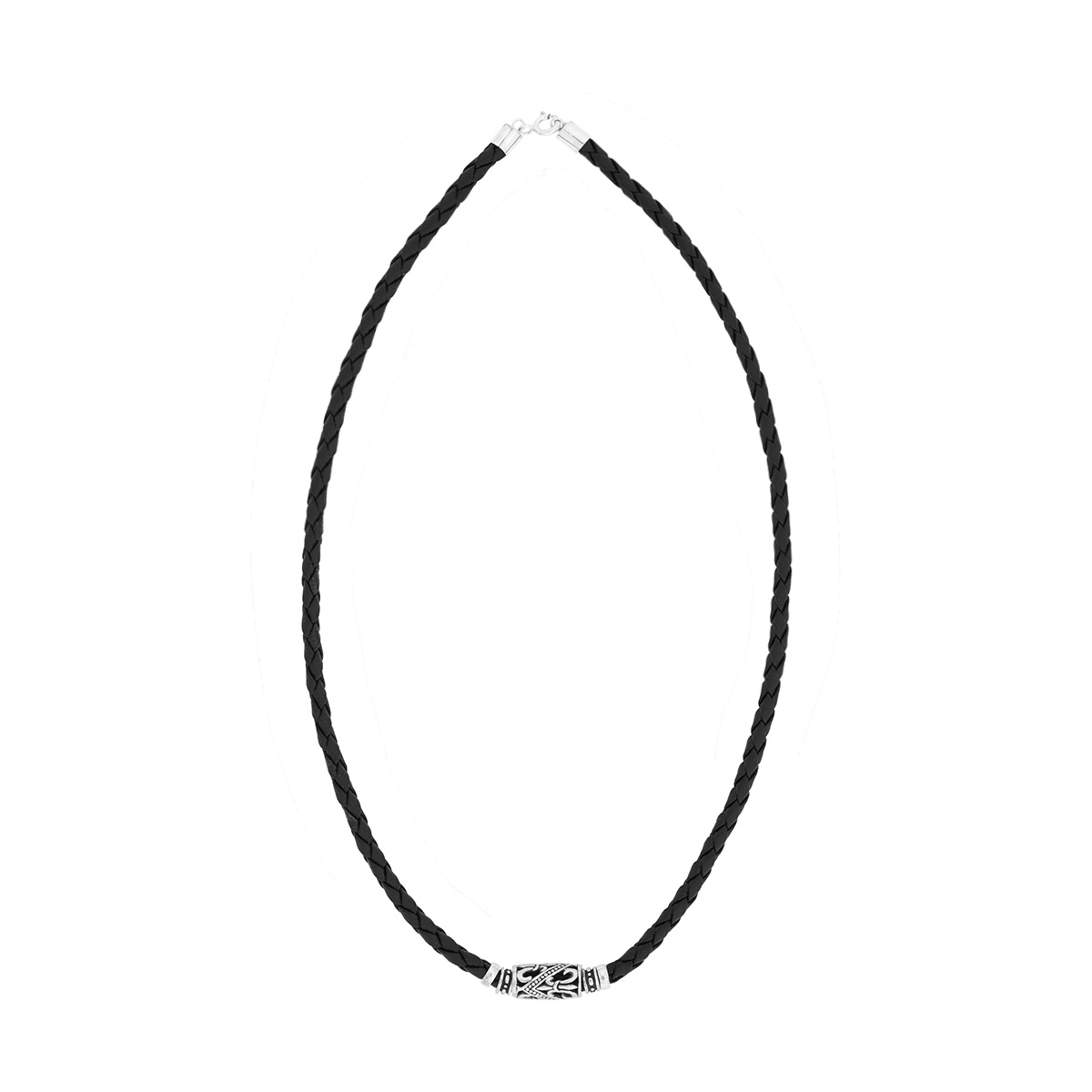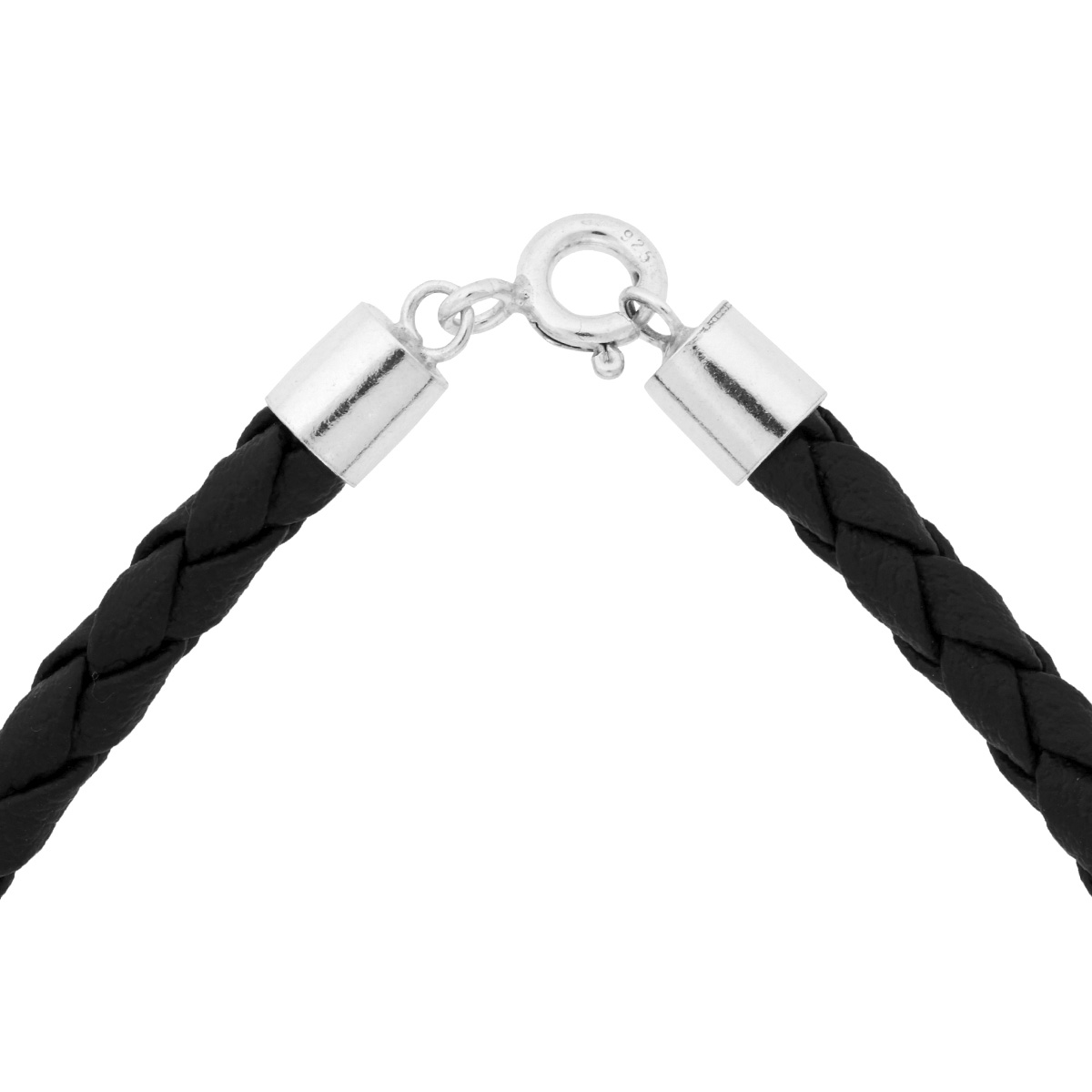 Merbuk Silver Necklace
$115
Available on back-order
You can order this piece now and get priority delivery once in stock.
Estimated delivery 4-6 weeks.
✓ Free shipping
✓ Free returns
✓ Lifetime guarantee
One of our personal favourites, the beautifully handcrafted silver centrepiece of this Bali style necklace creates a subtle yet unique piece. The intricate fleur-de-lis motif has been very carefully fashioned by a very talented Balinese silversmith. A durable braided leather strap, completes the necklace, which is held together by a small silver spring ring clasp.